---
Purist founder Cristina Cuomo's top selects for a comfortable, glowing season.
---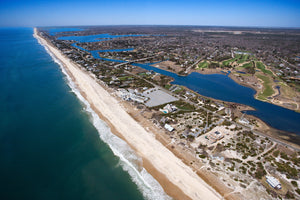 ---
Purely Prana is a leading supplier of an anti-aging skin care line founded by Jesse Van Bergen, a skin care enthusiast that is aiming to help people achieve healthy and vibrant skin regardless of their age. Purely Prana is particularly unique, offering organic, oxygenated skin care products that do not only help to rejuvenate the cells of the skin, but actually, help in maintaining the skin's vibrancy without any of the side effects synonymous with chemical-laden products.
---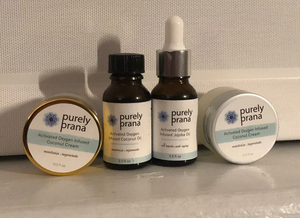 ---
The fountain of youth is still the number one uncovered location, but Bali may be the closest one may come to it. How do I know this? Earlier this summer I met Jesse while in my relaxed state of being (see the previous post). I may have been in my zen state, my loquacious mother struck up a conversation with Purely Prana.