Purist founder Cristina Cuomo share's her top selects for a comfortable, glowing season. We're excited to see see that purely prana has made the list!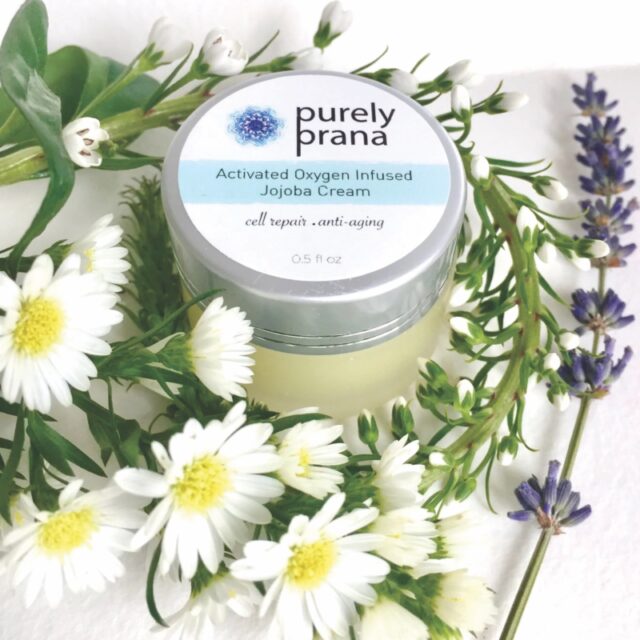 "It's an oxygen facial in a jar—pure cellular repairing and anti-aging properties." Purely Prana activated oxygen infused jojoba cream, $43, purelyprana.com
To see here other picks please visit The Purist Online.